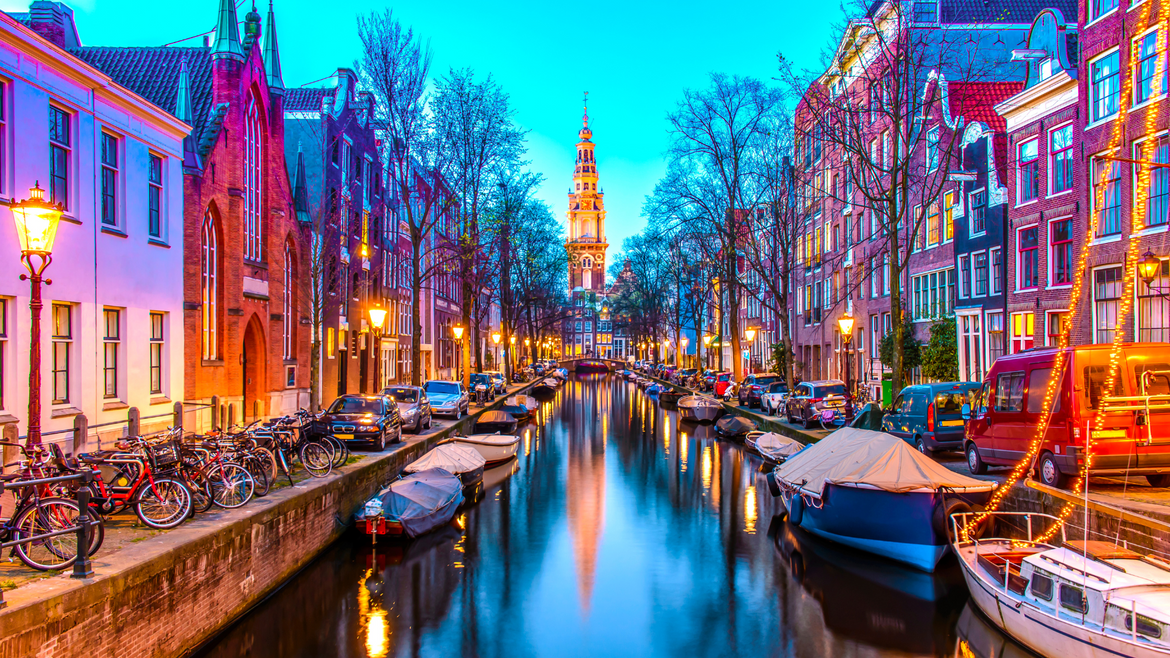 At IBC 2023, DVEO expands broadcasting with ground-breaking products
DVEO, a leading provider of innovative video streaming and transcoding solutions, is pleased to announce the introduction of new products at the International Broadcasting Convention (IBC) 2023. DVEO's latest services are poised to transform the way content is provided and managed in the digital world, with an emphasis on scalability, efficiency, and increased user experience.
DVEO Pro Streaming Software: Bringing IPTV OTT Fast TV Channels to Life
DVEO Pro Streaming Software delivers a game-changing software subscription for IPTV OTT Fast TV Channel transcoding and IP distribution. This software's sturdy and versatile capabilities enable broadcasters to easily adjust to the changing demands of the streaming business. DVEO Pro Streaming, which integrates seamlessly with existing workflows, enabling broadcasters to efficiently send their content to a wide range of devices and platforms, ensuring a superior watching experience for consumers globally.
DVEO Live Streaming Production: Streamline Control and Management
Enhancing live streaming experiences is the primary goal of DVEO Live Streaming Production. This comprehensive software solution empowers broadcasters and event organizers to take complete control over their live streams. From seamlessly switching feeds to inserting advertisements, graphics, and more, DVEO Live Streaming Production enables users to create captivating and dynamic live content effortlessly. By simplifying complex workflows and providing intuitive tools, this software solution is set to revolutionize the way live events are streamed and managed.
DVEO Live Streaming Production Box: Convenience and Flexibility in One
The DVEO Live Streaming Production Box, the ultimate all-in-one solution for live streaming and event management, offers unsurpassed simplicity and versatility. This revolutionary gadget, housed in a single little box, offers customers with the control and administration software required for successful live broadcasting. The Live Streaming Production Box meets the different demands of broadcasters and event organizers by offering SDI or IP input and assuring smooth integration into current setups and workflows.
"IBC 2023 marks a significant milestone for DVEO as we unveil our latest product lineup," stated DVEO CEO David Vargas. "We are excited to launch industry-leading solutions that will enable broadcasters, content providers, and event organizers to deliver exceptional video experiences while streamlining their workflows." These products reflect our dedication to innovation and customer-centric design, and we are delighted to demonstrate their potential at IBC 2023."

DVEO will be present at IBC 2023
DVEO welcomes participants to explore these ground-breaking innovations directly at IBC 2023, which will be held from September 15 to 18, at 5.C60. Learn how DVEO's cutting-edge technologies may alter your video streaming operations and push content delivery to new heights.

Visit www.dveo.com for more information about DVEO and its array of innovative solutions.