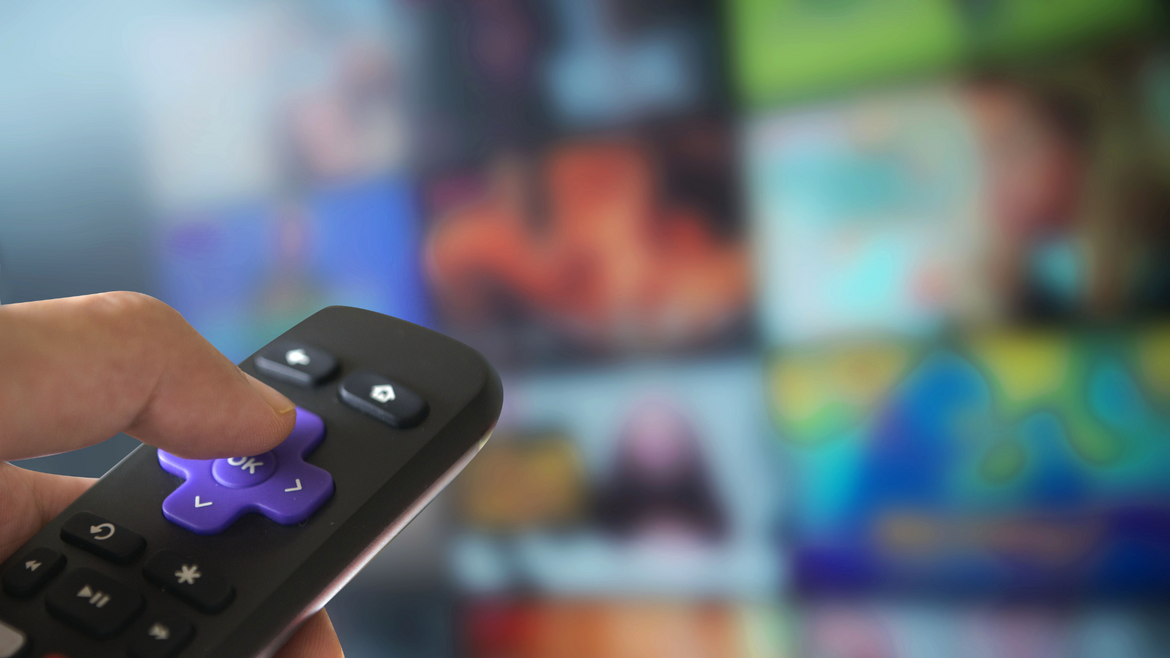 DVEO Brings to IBC2022 a New FAST TV Service
DVEO, a world leader in making hardware, middleware, and cloud solutions for broadcasting and streaming, will present a new FAST Channel solution on IBC2022 (RAI Amsterdam, September 9-12). The new offering is meant to be an all-in-one solution that makes it easier for content companies to launch free ad-supported streaming TV (FAST) channels around the world.
"Our mission is to help companies to deliver the best content to their customers around the world," said David Vargas DVEO's CEO. "With our brand new FAST TV Service, Broadcasters and Streaming companies will have the right tool to grow their audience, expand the reach of content and even generate new revenue through advertisements."
Highlights of DVEO's Fast TV Turn Key Service:
People are now less interested in traditional TV services and more interested in a more defined and customized TV experience. They want to spend their time watching content that is actually interesting. But at the same time, there are so many on-demand services that audiences can't decide what to watch because there are so many options. Most TV watchers want a linear TV experience with content that is tailored to their interests. With this context FAST channels are the right choice these days.
With DVEO FAST TV Service content owners and Broadcasters will have a complete solution to create Linear Channel with ad markers scte35. Also this service will Transcode the channel to multiple profiles, insert scte35 ad markers into HLS playlist, SSAI for Targeted Dynamic Ad Insertion and Deliver Channel to end users.
Visitors can register for a free entrance to the exhibit hall at https://show.ibc.org/registration.
SERVICE 
DVEO at IBC2022
Hall 5 - Booth 5.F41
Amsterdam, The Netherlands
September 9-12
ABOUT DVEO & STREAM REPUBLIC
With over 30 years of offering solutions in the broadcast industry in conjunction with the newly merged Stream Republic, DVEO is now serving over 26 countries worldwide (14 countries in Latin America alone).