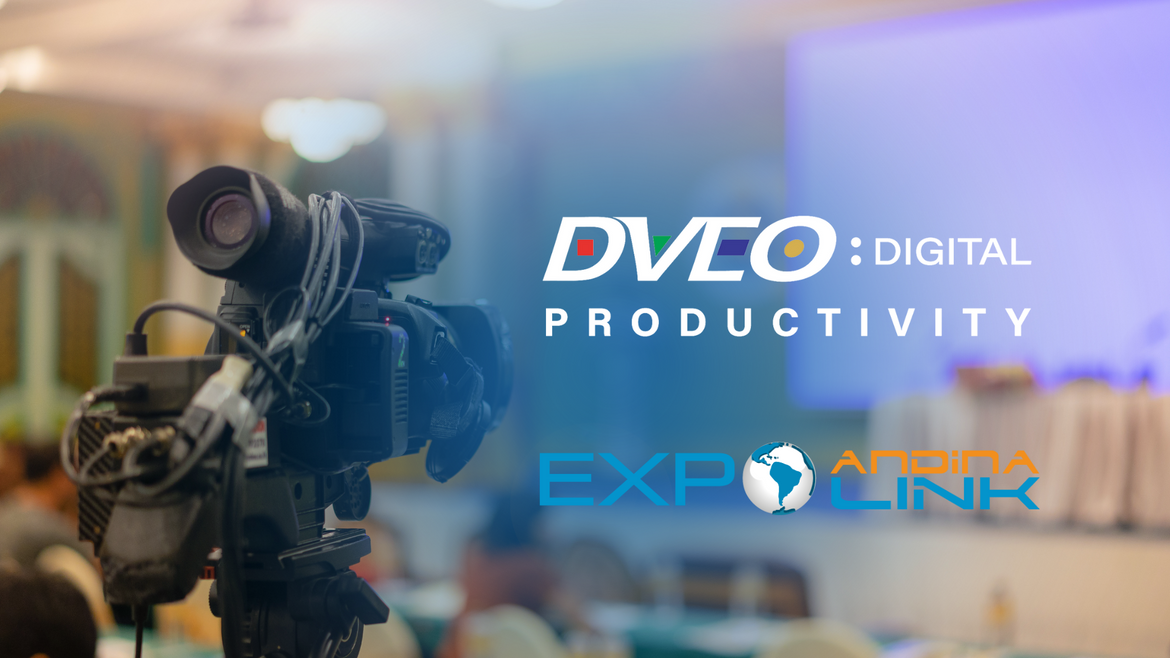 DVEO confirms participation in the Andina Link event
San Diego, Feb 21st - DVEO & Stream Republic are proud to announce their participation in the Andina Link, a prestigious Latin America event of Telecommunications and Convergent Technologies. This achievement highlights DVEO's key role in cable, telecom, and broadcast industries, reaching a major presence in LATAM market.
With the most impressive trade shows in the region, Andina Link has positioned itself as the preferred place for industry negotiations and networking in Latin America. It is the perfect place to present new trends and the latest technological advances in the industry.
"Our participation in Andina Link is a milestone in our expansion in Latin America. At the event, we will showcase our products and services and how they positively impact market growth", says David Vargas-Racero, DVEO & Stream Republic CEO.