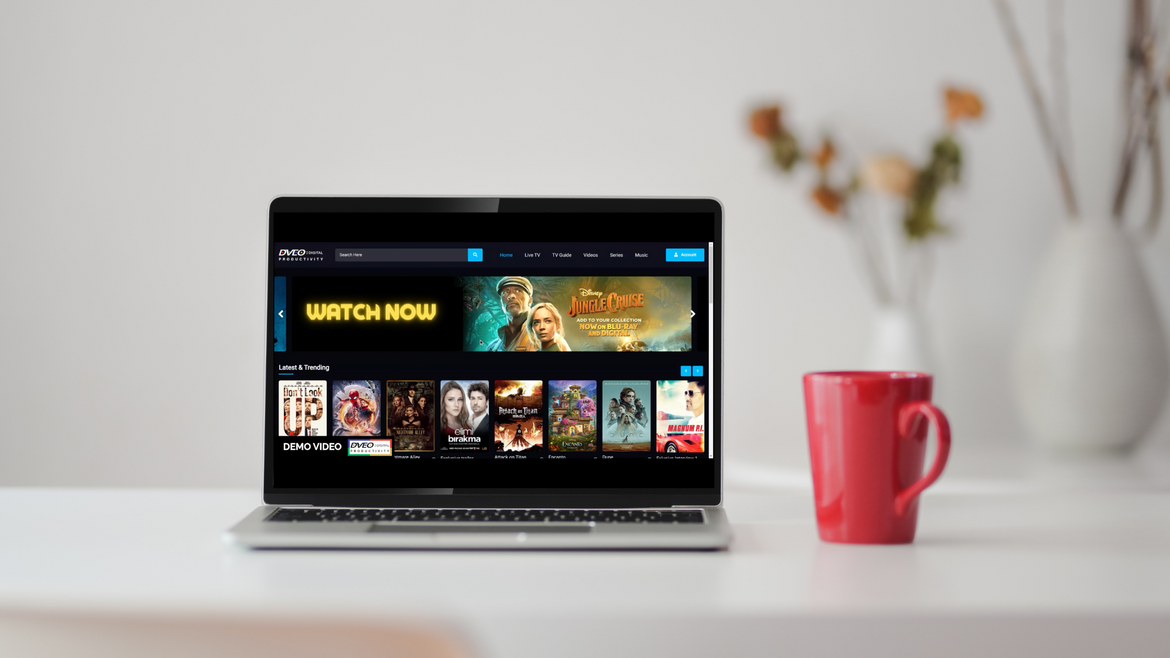 DVEO presented an entirely new OTT ecosystem at NAB Show 2022
DVEO is a world leader in broadcast and streaming hardware and is now increasing its focus on innovative digital solutions. The company presented its new
OTT platform
in more detail at NAB Show 2022.
The solution ensures that broadcasters all over the globe extend their reach across OTT platforms and FAST services, maximizing the yield of their content assets. The DVEO OTT platform combines best-in-class
encoding
,
transcoding
, and delivery to next-generation OTT platform and CMS products.
David Vargas, CEO of DVEO & Stream Republic, says: "Maximizing the value and reach of digital content has never been more crucial than it is today. We have developed a unique ecosystem that offers our best equipment and services that allow our customers to lead in the digital era, and we are already seeing exceptional results from early adopters of the broadcast industry."