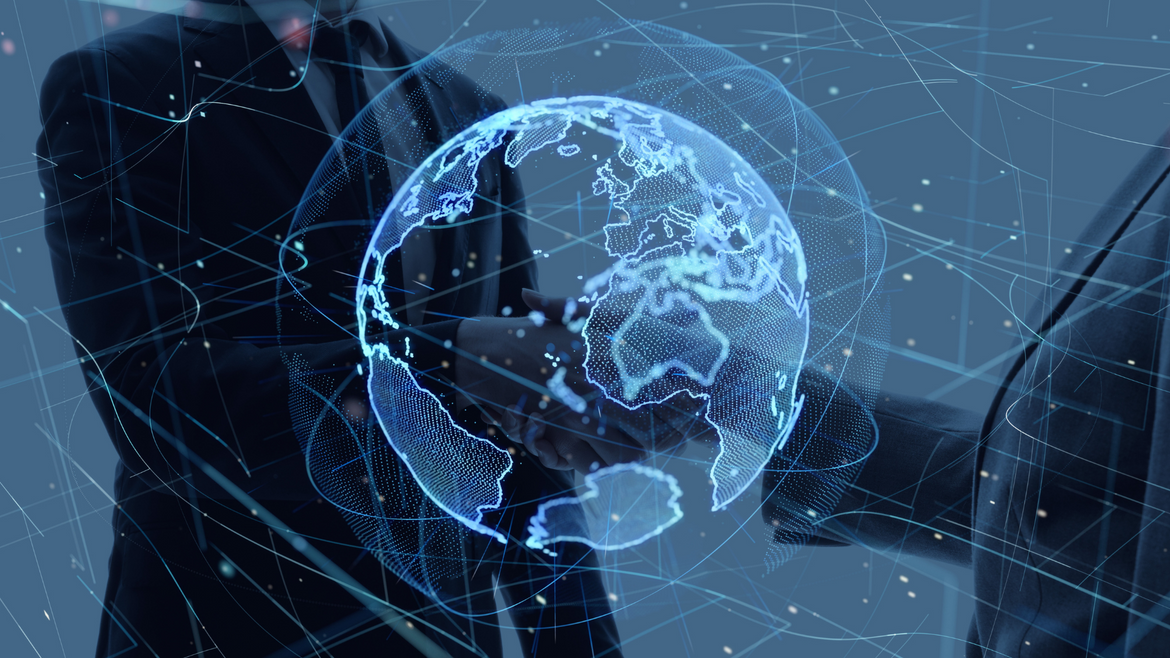 DVEO relies on partnering with resellers to continue its global expansion
Think globally, act locally. In an increasingly connected world, the fastest-growing businesses are precisely those that seek to benefit from a strategy supported by networks of influence and contacts at a global level, but understand that results are achieved with actions at a local level.
That's why DVEO, a global leader in Encoding, Transcoding, Delivering, and Decoding video over IP, has been increasingly directing efforts to build partnerships with local resellers, who understand the characteristics and specifics of their markets and offer high service capacity with their target audiences.
To leverage this business strategy, the company has outlined ambitious guidelines and is ready to offer advantageous counterparts with great potential for converting new sales. "We are really looking forward to establishing more partnerships around the world and further increasing our reach. Our high-end products offer huge differentials for streamers and broadcast networks and we want more and more audiences to benefit from these attributes", says David Vargas-Racero, CEO of DVEO & Stream Republic.
Interested companies can contact DVEO through this link: https://zc.vg/wvkcP