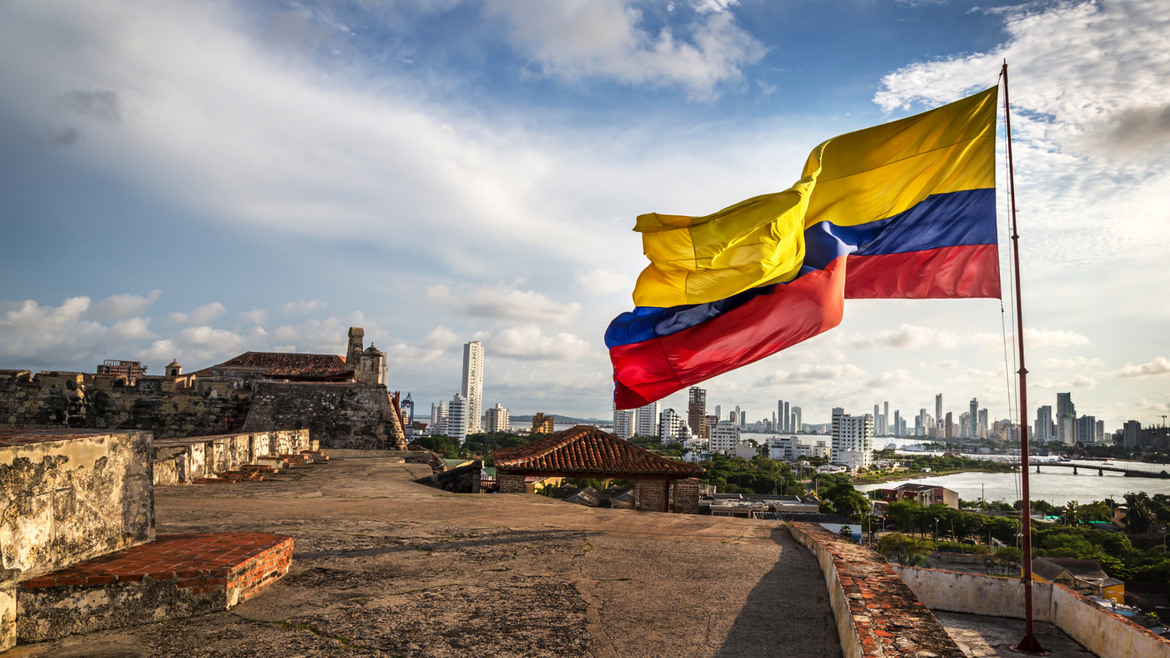 DVEO to showcase new streaming solutions at Andina Link 2023
On March 6-9, DVEO will be demonstrating a number of cutting-edge technologies at Andina Link event, in Colombia, solidifying its position as the industry leader in video workflow solutions.Low-latency streaming, playout, and transcoding, as well as ad insertion and distribution over satellite, IP, and RF networks, are all areas in which DVEO's video delivery solutions will soon see upgrades.
"The fact that we're back at Andina Link is a big step in our growth in Latin America. At the event, we will show how our solutions can help content owners and broadcasters grow in a sustainable way," says David Vargas, CEO of DVEO.
New releases
DVEO Ad & CG Insertion is one of the most recent releases, and it allows users to schedule or use signs like SCTE-35 to insert advertisements, video clips, overlays, logos, graphics, text, and scrolling text into live video streams. DVEO is offering a managed or unmanaged playout solution as part of its services. Here, content creators can establish their own television network with DVEO expertise. DVEO provides a fully managed or unmanaged playout solution, allowing companies to create their next award-winning channel.
ABOUT DVEO & STREAM REPUBLIC
With over 30 years of offering solutions to the broadcast industry, DVEO is now serving, alongside the newly merged Stream Republic, over 30 countries worldwide.  More information on DVEO's full line of products is available at www.dveo.com.