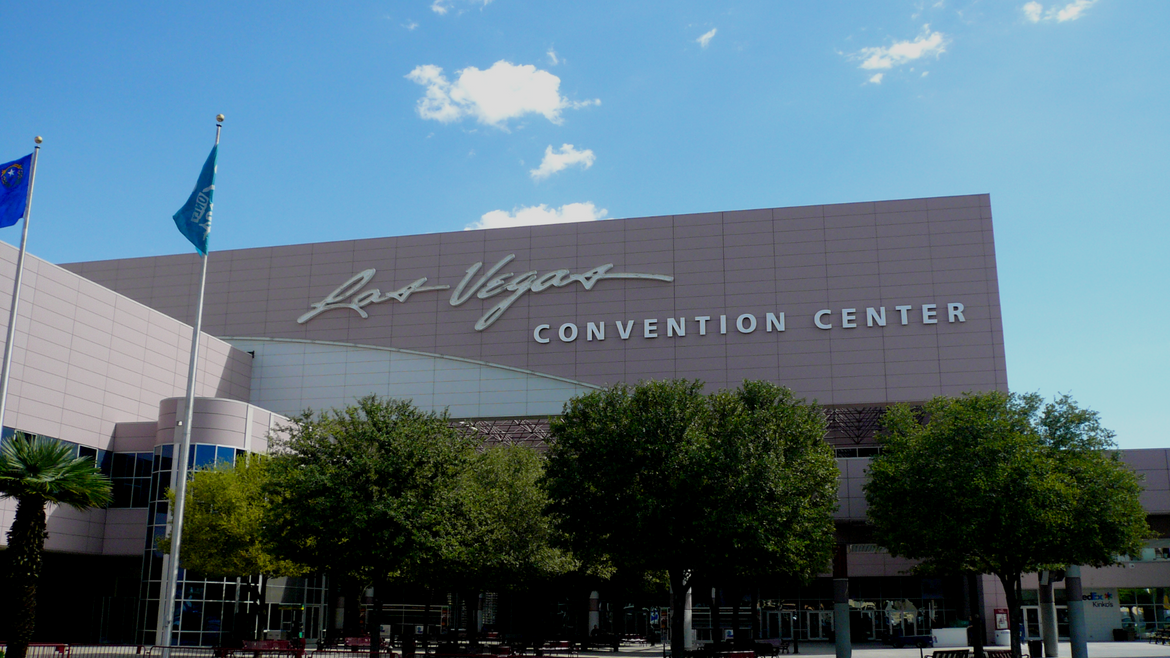 DVEO Unveils Cutting-Edge Streaming Solutions at the 2023 NAB Show
[San Diego, California] - DVEO is a leader in Encoding, Transcoding, Delivering, and Decoding video over IP, is excited to announce its presence at the 2023 NAB Show in Las Vegas, NV. At the show, the company will be showcasing its latest solutions and technologies designed to help video professionals produce high-quality content quickly and efficiently.
Visitors to DVEO's booth (#W-1658) at the NAB Show will have the opportunity to see demonstrations of DVEO AD & CG Insertion, Premio, Brutus, among others, which offer innovative features and capabilities that are sure to impress.
"We're thrilled to be exhibiting at the NAB Show and to have the opportunity to connect with fellow broadcasters professionals from around the world," said David Vargas, CEO of DVEO. "Our team has been working hard to develop tools that will enable our customers to produce amazing content faster and more efficiently than ever before, and we can't wait to share our latest innovations with the NAB community."
In addition to showcasing its products, DVEO will be hosting daily presentations at its booth, where attendees can learn more about the company's solutions and get tips and tricks from the experts. Visitors can secure a spot at the presentations by clicking here on this link.
The NAB Show is the ultimate event for professionals in the video and broadcasting industries, and DVEO is proud to be a part of it. To learn more about the company and its products, visit www.dveo.com or stop by booth #W1658 at the NAB Show.