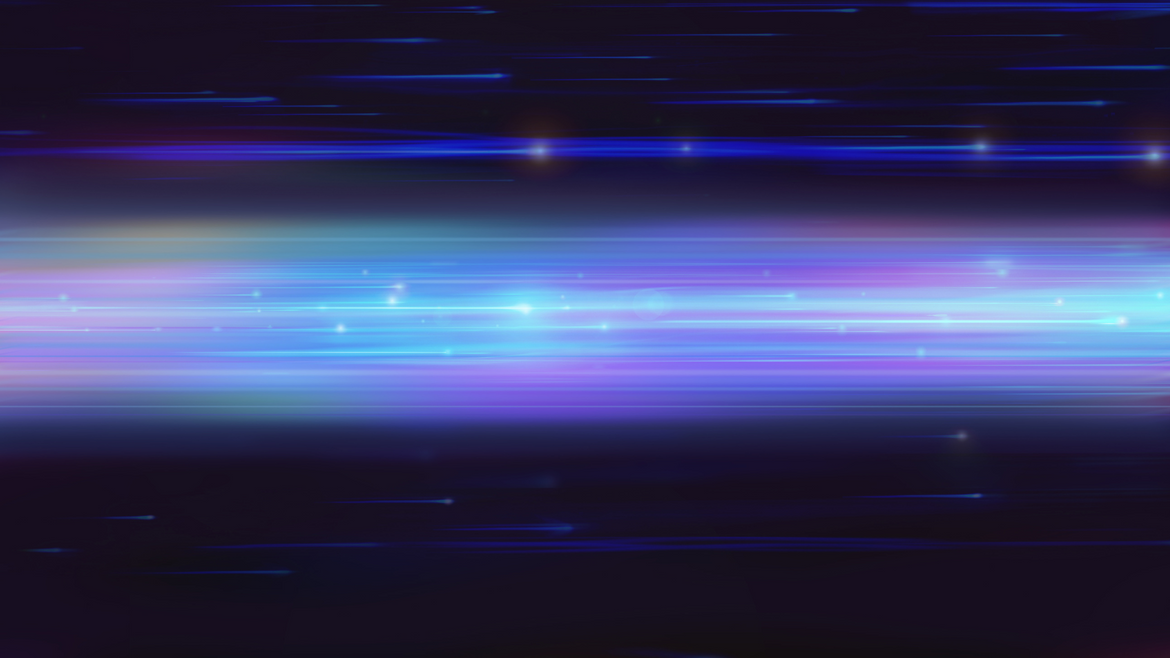 DVEO Unveils New Low Latency Streaming Solution
DVEO, a global leader in the development of broadcasting and streaming hardware, middleware, and cloud solutions, will present a new version of Atlas that will support Low Latency protocols LL-HLS and WebRTC on IBC2022 (RAI Amsterdam, September 9-12).
This new device is based on the innovative gains of the most prevalent peer-to-peer communications protocol, Web Real-Time Communication (WebRTC) and has been widely used in webinars, broadcasting sports, gambling, video surveillance and more. It will change how people around the world watch live shows and gives content creators in all fields the tools they need to make a lot of engaging, immersive real time videos.
Highlights of Atlas Low Latency Streaming
Covid-19 has made people want streaming services more than ever. With this comes higher expectations from content providers, who want to build a smooth platform for a larger audience, and from viewers, who are becoming less tolerant of bad video quality and choppy playback.
Atlas Low Latency Streaming aims to fix the problems with traditional streaming technology. Atlas uses fMP4 and CMAF to package streams for LL-HLS delivery and it promises ultra-low latency, high scalability, and lower costs. This gives them a new future that was once thought to be impossible.
"We are driven by innovation. So we are happy to bring to IBC such new feature for Atlas," said David Vargas, the new CEO of DVEO. The company's CEO stated that "more than ever content producers and Broadcasts need technologies that can improve the low latency. That's why we constantly bring innovations to our products."
Visitors can register for a free entrance to the exhibit hall at https://show.ibc.org/registration.
SERVICE 
DVEO at IBC2022
Hall 5 - Booth 5.F41
Amsterdam, The Netherlands
September 9-12
ABOUT DVEO & STREAM REPUBLIC
With over 30 years of offering solutions in the broadcast industry in conjunction with the newly merged Stream Republic, DVEO is now serving over 26 countries worldwide (14 countries in Latin America alone).
More information on DVEO's full line of products is available at
www.dveo.com