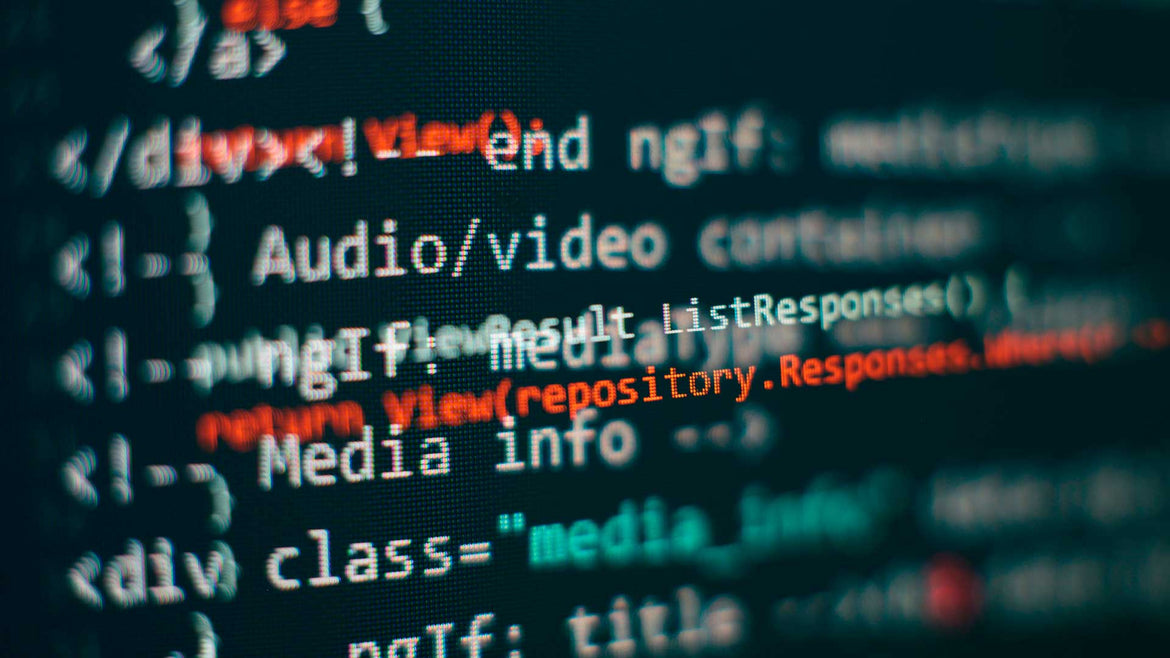 DVEO work on reengineer all the solutions to Standard Linux Platform
DVEO®, a leading TV/OTT equipment supplier, is pleased to announce that it has now reengineered its Encoding, Transcoding, and Video Server products to accommodate the changing world. The new versions will be rolling out on July 5, 2020.
Beginning in 2007, DVEO was a pioneer in commercializing FF MPEG and VLC by fixing the shortcomings of open source libraries. In order to speed up performance DVEO also chose to create a closed Linux with minimality. This meant that we mainly used the kernel and left out all the fluff.
"This resulted in a reliable application that was tested as a "unit". The world has since changed. "Virtualization" and cloudification now relies on standard apps. Furthermore containers, kubernetes, and the availability of Amazon, Microsoft, and Google "clouds" make proprietary Linux no longer cost effective. Over time it became increasingly difficult to justify investing in our proprietary version of Linux," stated Laszlo Zoltan, CEO, DVEO.