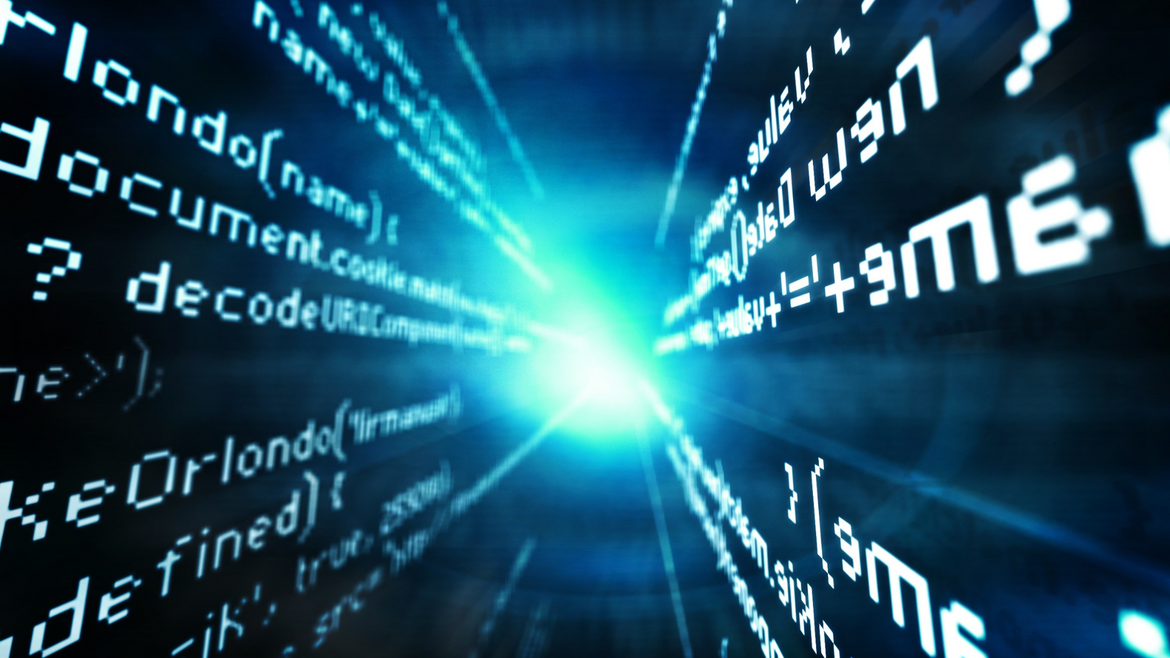 Revolutionizing Broadcasting: The Power of SaaS for Broadcasters
In the fast-evolving landscape of media and entertainment, technology continues to reshape the way content is created, distributed, and consumed. One of the key innovations that has gained significant traction in recent years is Software as a Service (SaaS). While SaaS has revolutionized various industries, its impact on broadcasting has been nothing short of transformative. In this blog post, we will delve into the world of SaaS for broadcasters and explore how this technology is reshaping the industry.
Understanding SaaS for Broadcasters: A Brief Overview
Software as a Service (SaaS) refers to cloud-based software solutions that are hosted by a third-party provider and made available to users over the internet. Unlike traditional software, SaaS eliminates the need for on-premises installations, updates, and maintenance. This model offers broadcasters the flexibility to access powerful tools and services on-demand, paying only for what they use, and enabling them to focus on their core competencies.
Benefits for Broadcasters
Cost Efficiency: Traditional broadcasting solutions often required substantial upfront investments in hardware and software licenses. SaaS for broadcasters eliminates these initial costs and replaces them with a subscription-based model, making it more budget-friendly and accessible, particularly for smaller broadcasters.

Scalability: As the broadcasting landscape evolves, broadcasters need to scale their operations quickly to meet changing demands. SaaS offers the flexibility to scale up or down seamlessly, ensuring that broadcasters can adapt to market shifts without the hassle of extensive infrastructure changes.

Enhanced Collaboration: Broadcasting involves collaboration between various teams such as producers, editors, and content creators. SaaS solutions provide a centralized platform accessible from anywhere, promoting real-time collaboration and efficient workflow management.

Regular Updates: SaaS providers typically release regular updates and improvements to their software. This ensures that broadcasters always have access to the latest features and security enhancements without the need for manual installations.

Global Accessibility: SaaS solutions can be accessed from anywhere with an internet connection, breaking down geographical barriers. This is particularly valuable for broadcasters who need to collaborate with partners, contributors, and teams located in different regions.
Applications of SaaS in Broadcasting
Content Creation and Editing: SaaS tools offer broadcasters advanced content creation and editing capabilities. Video editing software, graphic design tools, and audio production platforms are now available in the cloud, enabling seamless content creation without the limitations of on-premises software.

Media Asset Management: SaaS solutions streamline the management of media assets. Cloud-based storage, metadata tagging, and search functionalities make it easier for broadcasters to organize, access, and repurpose their content libraries.

Live Streaming and Distribution: SaaS-based streaming platforms enable broadcasters to deliver content to a global audience without investing in complex broadcasting infrastructure. These platforms offer adaptive streaming, real-time analytics, and monetization options.

Analytics and Insights: SaaS analytics tools provide broadcasters with valuable insights into audience engagement, content performance, and viewer behavior. These insights help in refining content strategies and optimizing viewer experiences.
Challenges and Considerations
While SaaS offers numerous benefits, broadcasters should consider factors such as data security, internet connectivity, and integration with existing systems. It's essential to choose reputable SaaS providers that prioritize data protection and offer reliable customer support.
As broadcasters continue to seek innovative solutions to stay ahead in the dynamic world of media and entertainment, the DVEO Pro Streaming Software stands out as a game-changer. This robust SaaS solution empowers broadcasters with unparalleled capabilities for content creation, management, and distribution. Are you ready to elevate your broadcasting game? Here's how DVEO Pro Streaming Software can transform your workflow:
Unlock Your Broadcasting Potential with DVEO Pro Streaming Software!
Seamless Content Creation and Editing: Experience the freedom of cloud-based video editing and graphic design tools. Craft captivating content with ease, regardless of your location.
Global Accessibility, Local Impact: Reach audiences worldwide with the power of cloud-based distribution. With DVEO Pro Streaming Software, your content knows no boundaries.
Actionable Insights, Informed Decisions: Gain deep insights into viewer behavior and content performance. Shape your strategies with data-driven decision-making.
Scalable Solutions, Affordable Growth: Say goodbye to hefty upfront investments. DVEO's subscription model ensures that you pay for what you use, allowing you to scale your operations without breaking the bank.
Security First: Your content's security is our top priority. Rest assured that DVEO Pro Streaming Software implements robust security measures to safeguard your valuable assets.
Stay Ahead of the Curve: Embrace the future of broadcasting with confidence. DVEO Pro Streaming Software equips you with cutting-edge tools to navigate the evolving media landscape.
Ready to Embrace the Future of Broadcasting?
Visit our website today to explore the full potential of DVEO Pro Streaming Software. Elevate your content, engage your audience, and excel in the art of broadcasting. Your journey towards seamless, efficient, and impactful broadcasting begins here.
👉 Learn More about DVEO Pro Streaming Software
Unleash innovation, amplify your reach, and make your mark in the world of broadcasting with DVEO Pro Streaming Software. Don't miss out on this opportunity to revolutionize your workflow. Join us on the cutting edge of broadcasting technology!