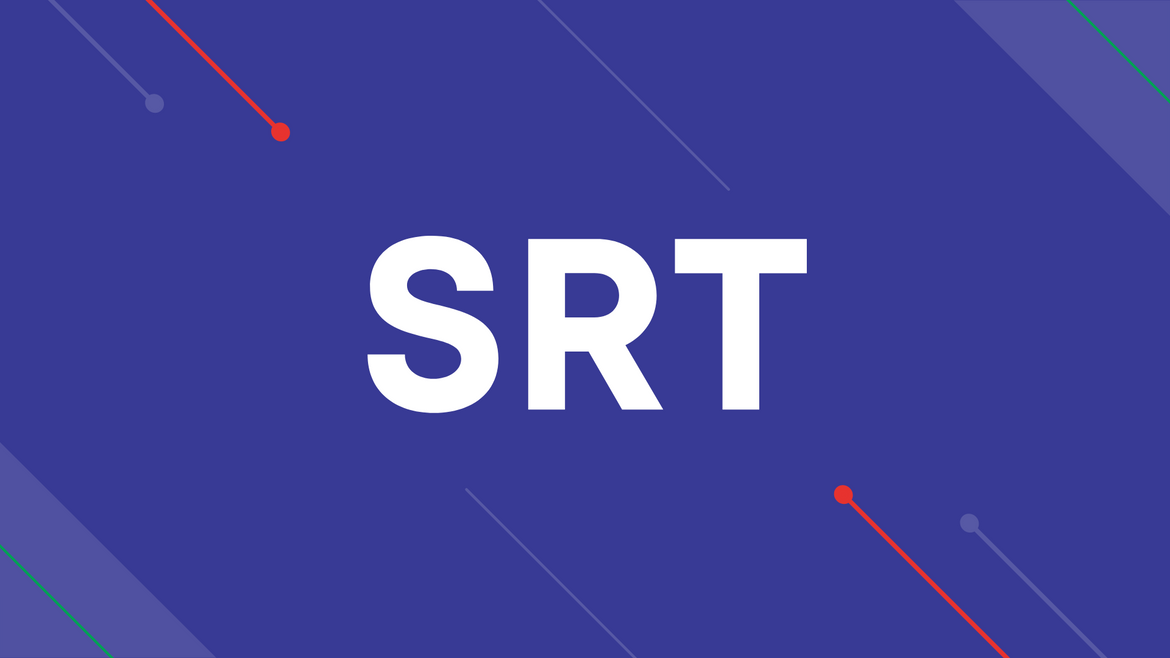 SRT Protocol: Performance and Security in Content Delivery
Recently, an increasing number of businesses have become more interested in high-performance
video streaming
via IP. This involves not just streaming services, online video platforms, or content delivery networks, but also schools, corporations, and government offices. That is why it is critical to choose a video transport protocol that provides high-quality material while also being stable to network difficulties like delay, bandwidth changes, etc. The
SRT protocol
offers this kind of performance and delivery.
SRT
, or
'Secure Reliable Transport'
, is an open-source video transport protocol that maximizes broadcast and aids in the delivery of the content. This protocol is used for high-quality streaming across unstable networks such as the public internet. This video transport protocol provides latency, bandwidth variation, and
packet loss
prevention. Furthermore, even if the SRT Protocol has a 10% packet loss, the graphics of the transmitted video will not diminish.
SRT employs Automatic Repeat Request (ARQ), which helps to protect the signal from network-related issues. Users of the SRT Protocol additionally appreciate its
low latency delivery
and security, which may be attributed to the signal's encryption using a high-quality industry-standard AES 128/256-bit encryption algorithm. With this it secures the content from the moment it is created until it is streamed.
Because of the massive advantages of SRT, this protocol can aid you in guaranteeing a high-quality video transmission and the most pleasurable viewing experience. DVEO offers products and services with the SRT protocol that ensures the delivery of your content anywhere.
Find out more here
!