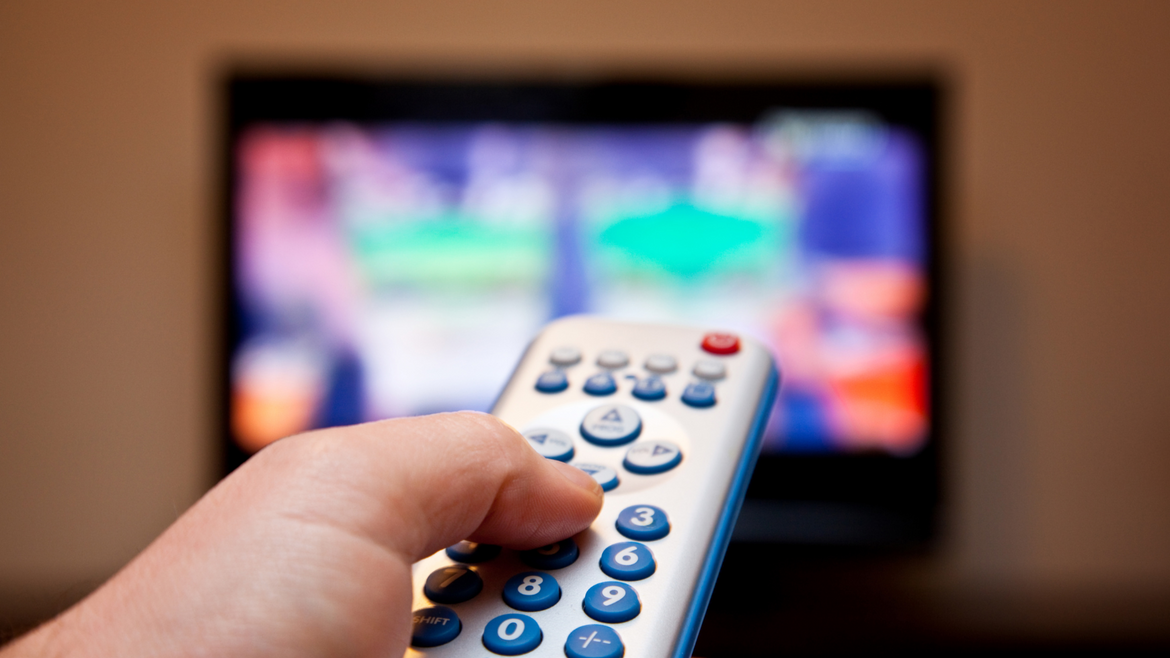 The best ways for B2B companies to put an OTT option into their business
Businesses can leverage online video ecosystems in a variety of ways, beyond traditional entertainment-focused over-the-top (OTT) platforms for viewers. To effectively lead and provide value to all stakeholders, including employees, customers, partners, and users, a strong digital presence that enables remote communication is essential. While entertainment content platforms garner the most visibility, many B2B companies are starting to implement OTT ecosystems for their partners, employees, clients, and other stakeholders to enhance their online presence. In this article, we explore some best practices and opportunities for B2B companies looking to expand their digital footprint using OTT.
Live Events
Live streaming events such as conferences, presentations, meetings, and product launches via our own OTT platforms is becoming a common practice in the corporate sector. This approach can increase event attendance, boost participation through features like built-in chats, expand the audience, and improve the overall user experience. In addition to broadcasting those live events, OTTs can provide information in the form podcasts, VOD and other downloadable content.
Education
By incorporating employee training programs into existing OTT systems, companies can enable workers to learn at their own pace and from any location. Training can cover new technologies or organizational procedures and may be sourced externally or developed in-house. 
Wellness
To promote employee wellbeing, third-party material such as wellness, mental health, yoga, and mindfulness programs or courses can be included in company OTT platforms. Using analytics provided by the CMS, businesses can track how often users access this content.
Benefits of OTT Technologies for B2B Companies
Businesses can create an online ecosystem where stakeholders can interact, view content and live broadcasts, and receive training and support without relying on third-party integration. With complete editorial control and access to relevant data, companies can improve engagement with their target demographic.

If you're interested in learning more about how an OTT environment can benefit your business, get in touch with us today.