Training
DVEO is excited to share their knowledge and provide training on our products, and what is happening in the business. Our engineers understand the tele-production environment. They can help you in getting the most out of your new product in a way that is relevant to your production.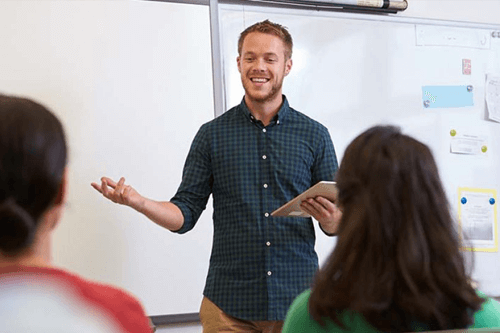 Cloud vs. Onsite production
Learn from our team the different solutions that could benefit your company and what DVEO has available for Cloud or Onsite solutions and the differences, advantages & Opportunities.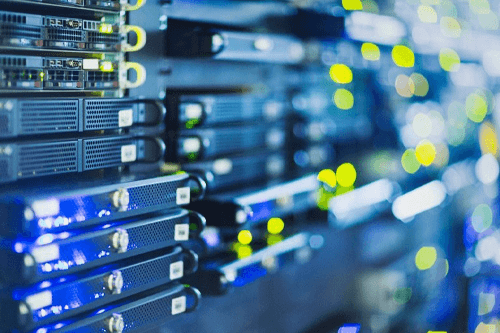 We are here to help!
Learn techniques for streaming for business and personal use and how to get the best quality of video. During these training sessions, our engineers will explain our products and how they work as well as the mechanics of setting them up.